Home And Content Insurance
Home And Contents Insurance—Australia, which offers various solutions for homeowners, landlords, and renters, makes you understand what you're protected for. Keep your house and everything in it covered with the insurance solutions we offer and rest easy knowing you're secured.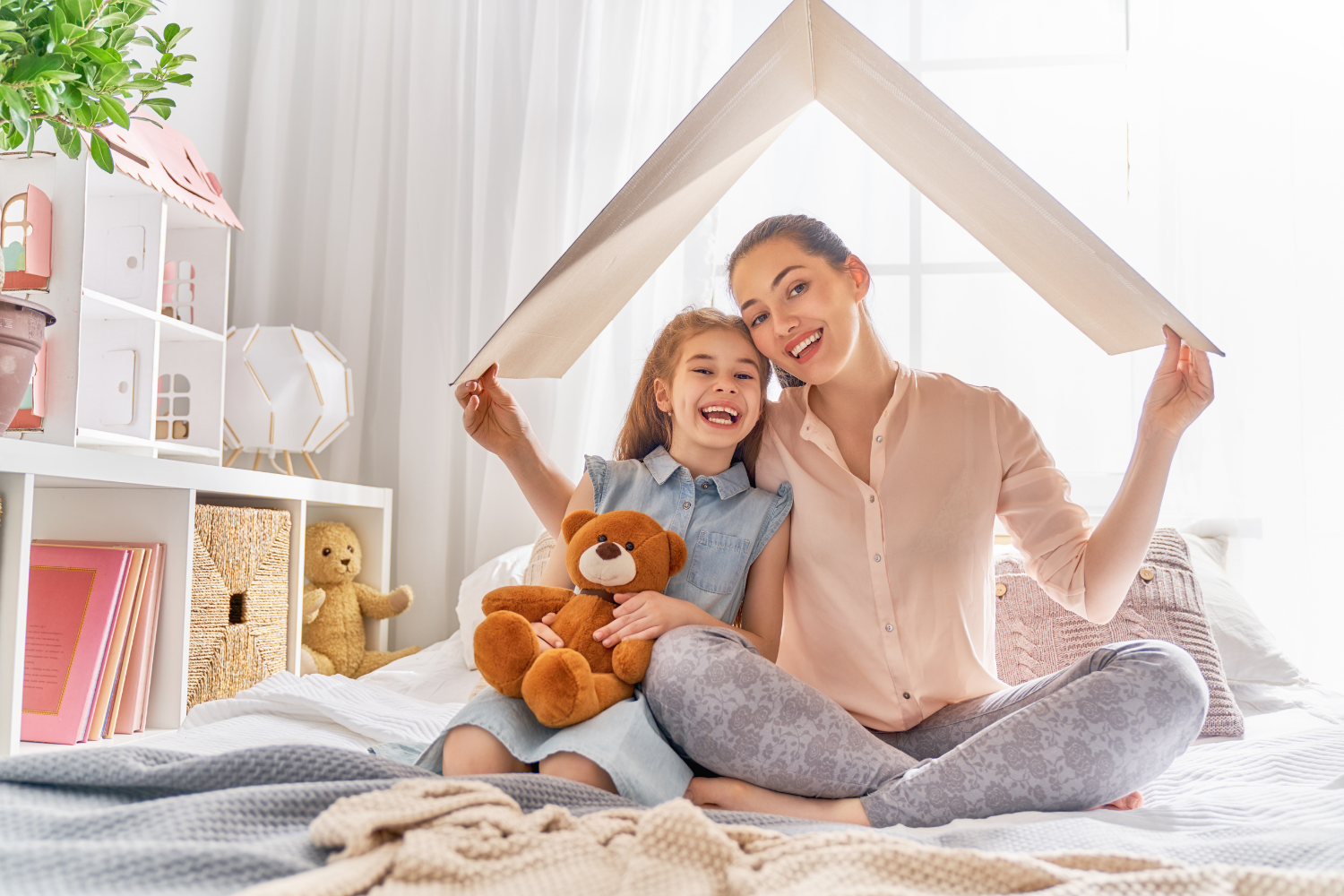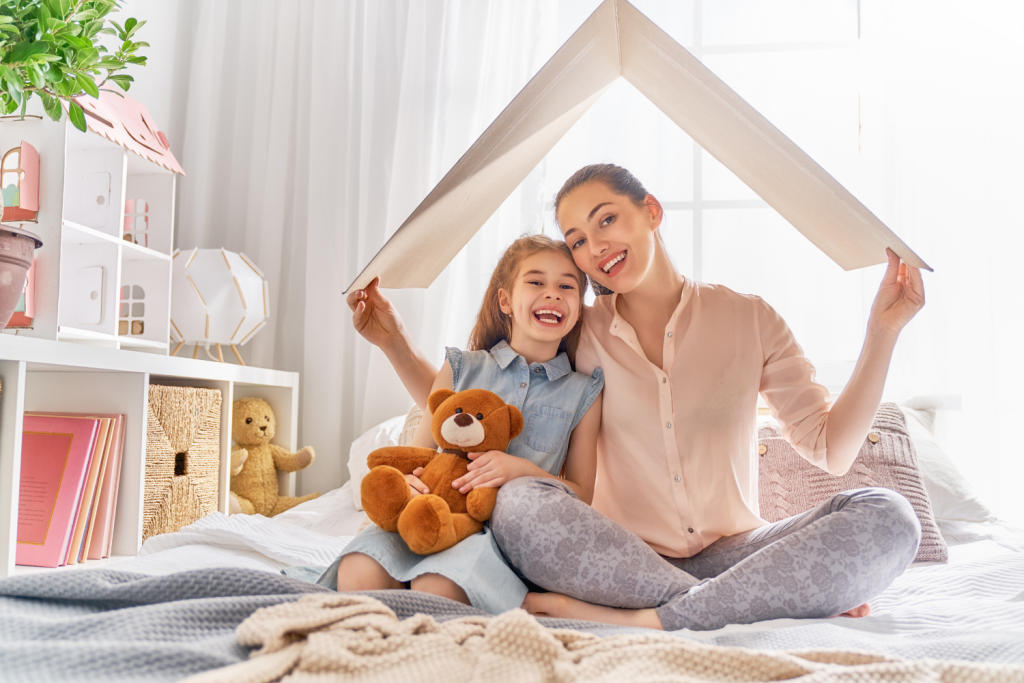 Home Insurance
We'll help you ensure your home against various risks, including fire, lightning, and water damage.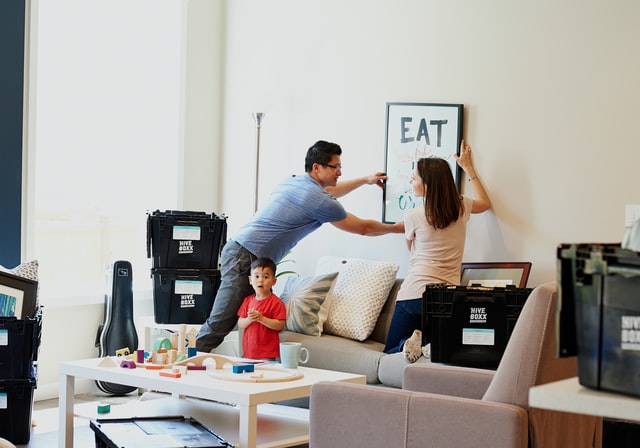 Renters Insurance
Our renter's insurance includes three categories of coverage: private possessions, liabilities, and supplementary living costs.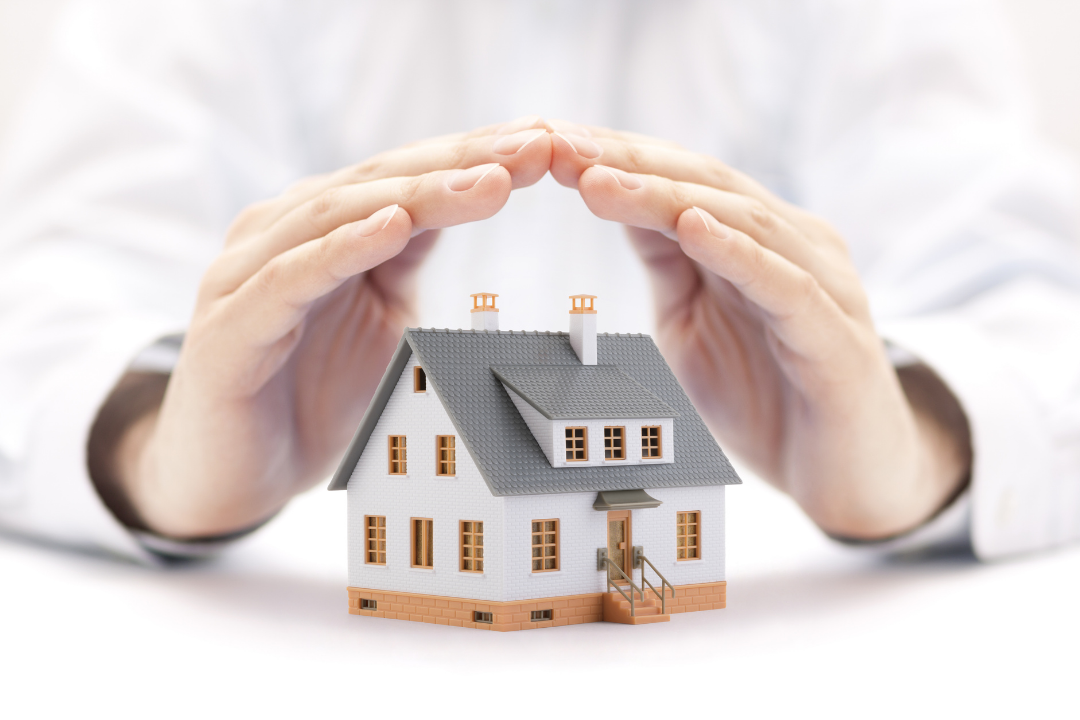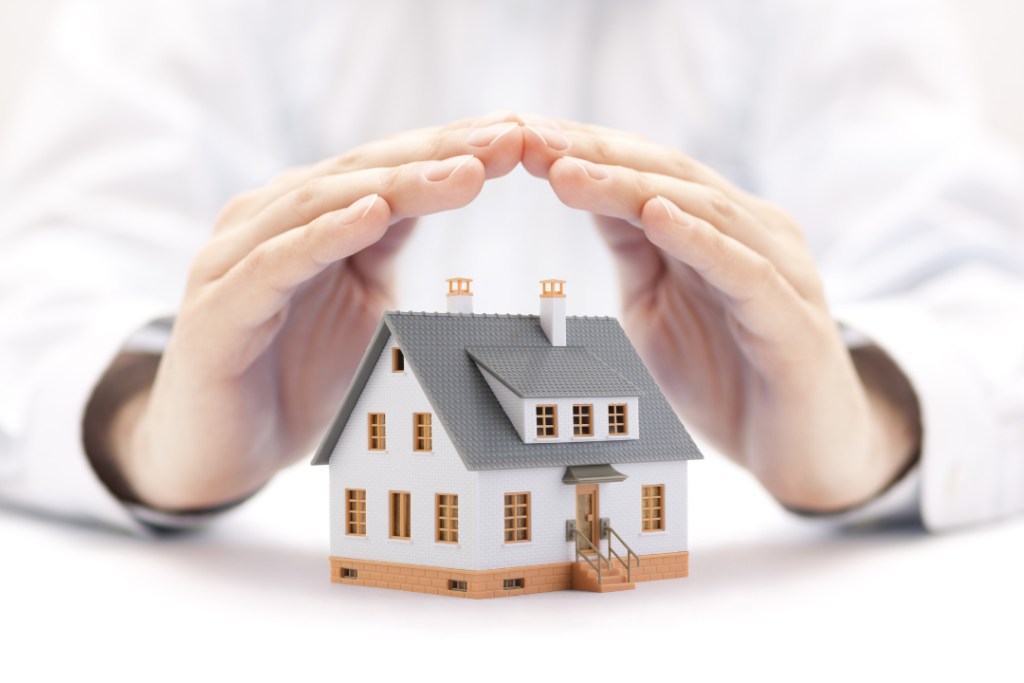 Contents Insurance
Contents Insurance covers your belongings at home against damage or loss caused by floods, fire, or theft.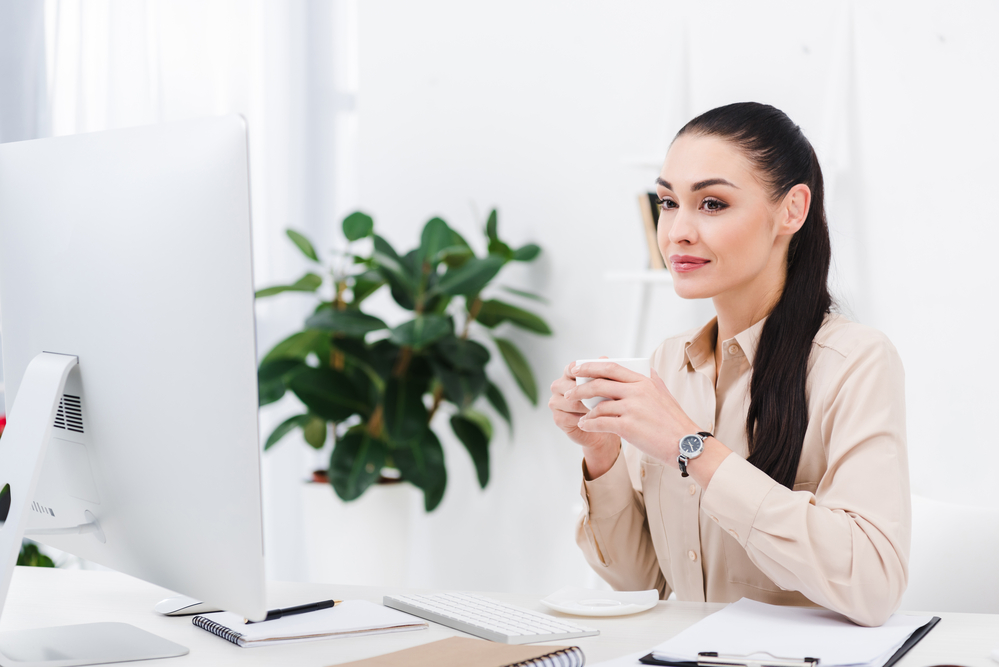 Landlord Insurance
Landlord insurance includes coverage for your building, valuables, landlord liability, accidental damage and alternative housing.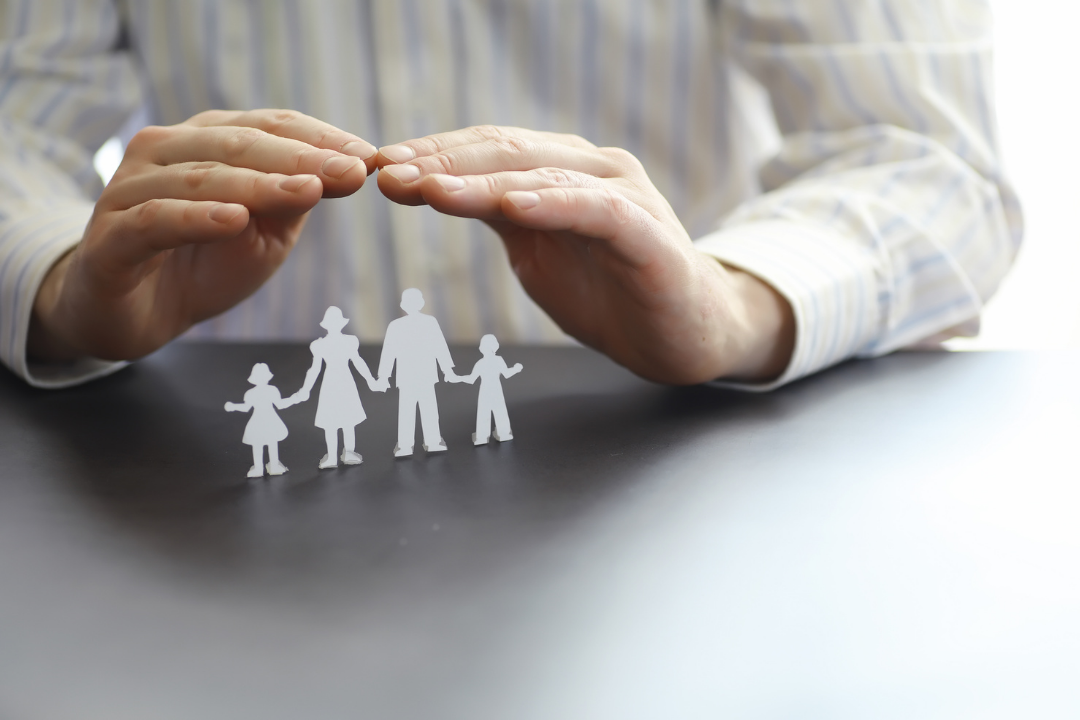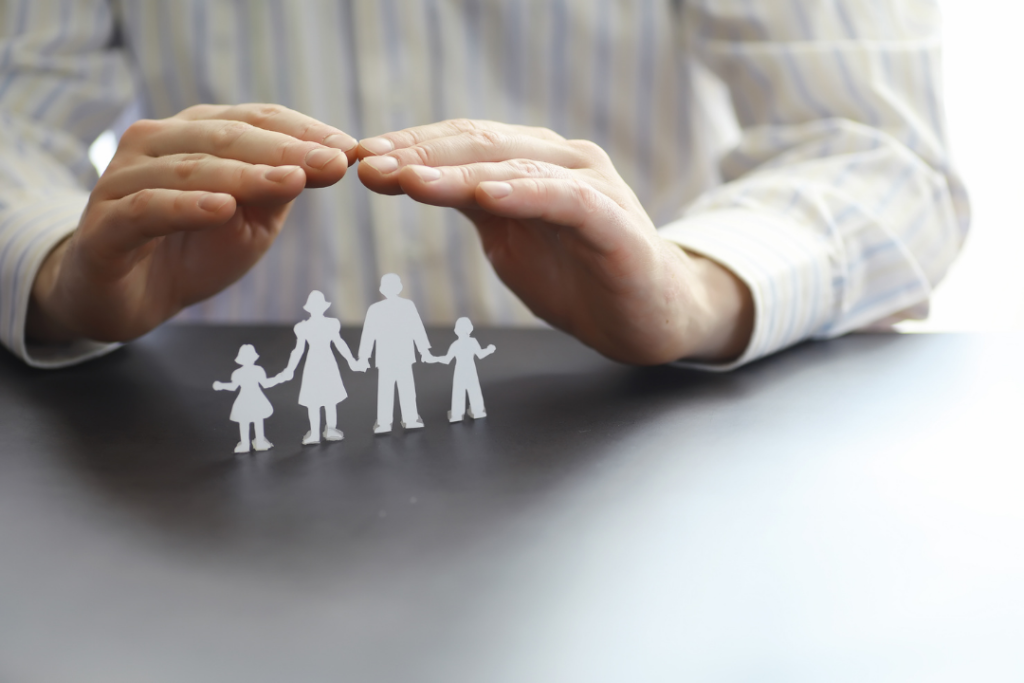 Home and Contents Insurance
Be at peace because our comprehensive home and content insurance got your back when anything happens.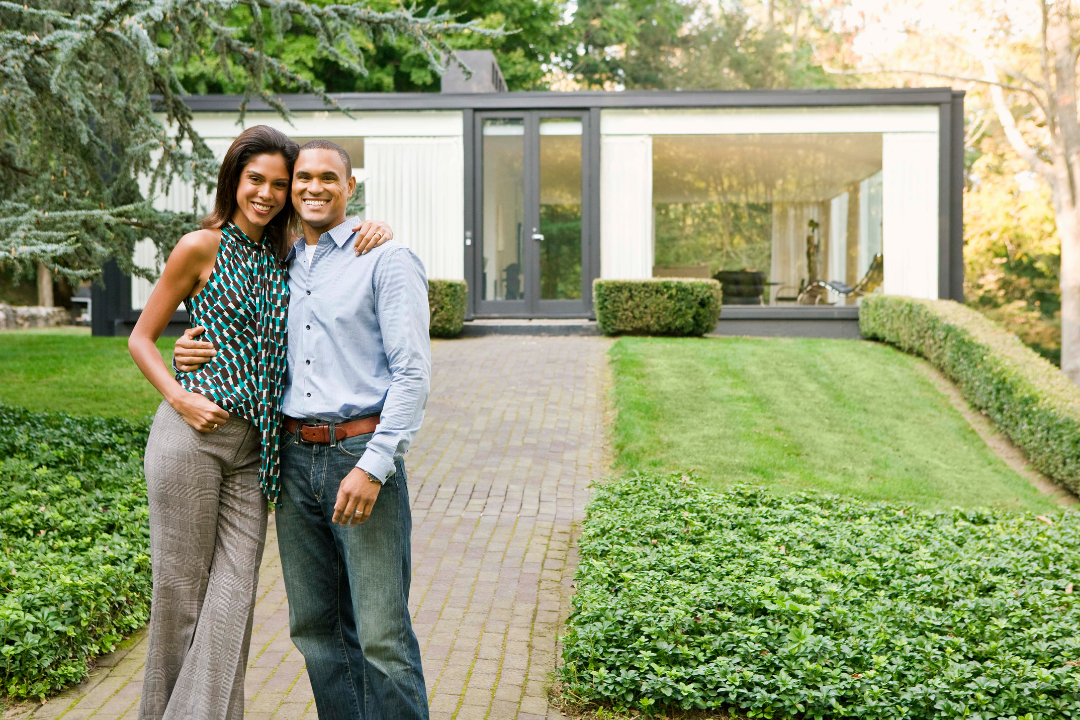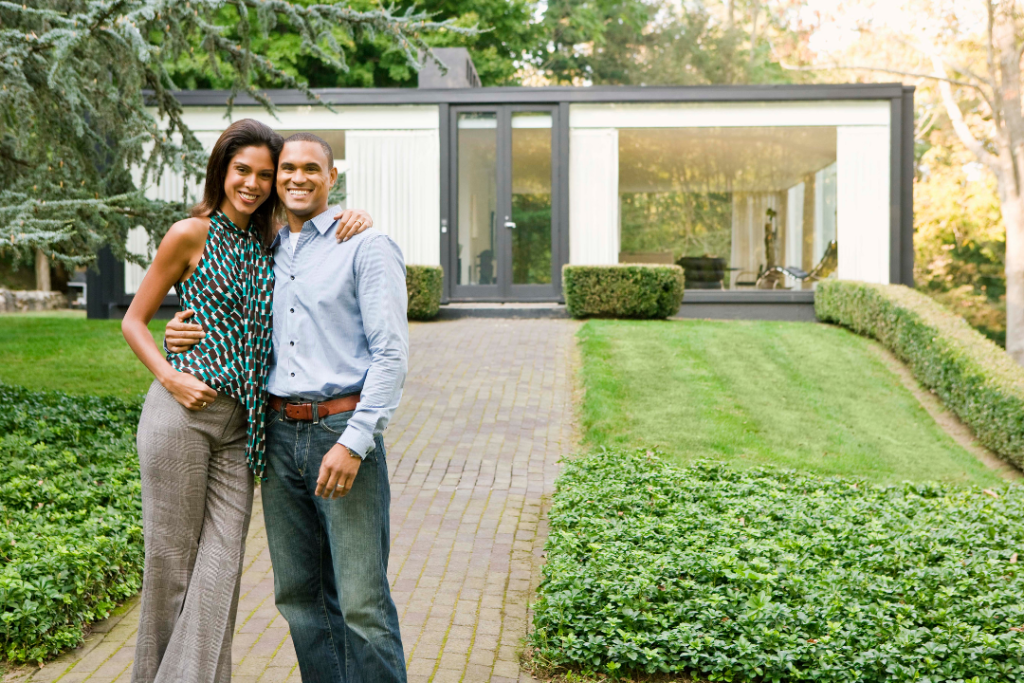 Holiday Rental Insurance
Protect your property against the risks of leasing it and keeping it unoccupied for lengthy periods.
Frequently Asked Questions
How can I get my house and contents insured?
Home And Contents Insurance—Australia makes it simple to insure your house and contents: Request a quotation and apply for coverage if you like what we offer.
When is the best time to take house insurance?
Although it's not required by law, your conveyancer or lawyer will typically advise you to insure your house or investment property when you receive a signed purchase contract from the seller.
No, the existing insurance coverage cannot be transferred to a different owner when a house is sold; the new owner must obtain their own policy for the residence.
We can help you estimate the cost of replacing your house and possessions – the 'sums insured' – if they are completely destroyed, as in the case of a fire.
The Home and Content Insurance—Australia Difference
By taking protection insurance from Home and Content Insurance—Australia, you choose peace of mind, knowing that your home and your loved ones are protected in case of calamities or thefts. Apply for home and content insurance to safeguard your family from losing your home.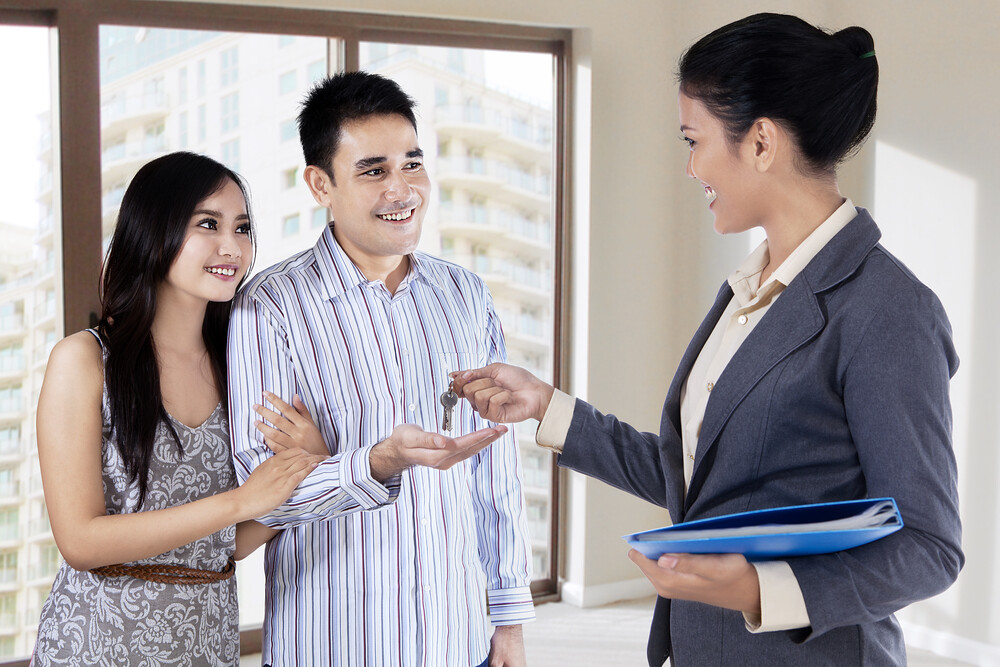 We keep things simple.
Insurance can be confusing, but we don't believe it has to be. Our mission is to make things as straightforward as possible.