With the advent and ever-increasing popularity of smartphones, smart cars and various other smart devices, it only makes sense that the home would be next to join the growing list of the tech-infused living.
But smart homes don't work without one important technological advancement – Z-Wave.
As home design and developers, All Image Designs explain, "Z-Wave is a wireless home automation technology that allows you to control household appliances and lighting – making your home a connected and intelligent smart home. We've noticed more and more homes being designed with this exciting trend in mind."
With over 35 million Z-Wave devices sold worldwide and over 1000 different products available, Z-Wave is by far the World's most popular home automation technology.
So if you're looking to add Z-wave technology to your home, or want to learn more about this exciting advancement, here's what you need to know.
Does Z-Wave use Wi-Fi?
Z-Wave doesn't actually need WiFi, or internet connectivity to work.
It can connect to Wi-Fi from a central Z-Wave hub, kind of like the main train station that all the trains go to, but it works on an 800-900Mhz frequency, which is really low power, in order to get all your devices to talk to each other and work as a cohesive team when you need them to.
The electronic experts from Smart and Fast Electrical explain further, "Unlike Wi-Fi, where devices link to a central hub, which is typically a router or access point, Z-Wave devices connect as a meshed network. There's usually one central hub that does connect to the internet but the devices themselves – sensors, bulbs and so on – don't have Wi-Fi at all, they just use Z-Wave connectivity to talk to the hub, and that connectivity doesn't have to be direct; the mesh network means signals can hop from device to device."
The Z Wave network can hold up to 232 devices at once, which is great because there are so many Z Wave compatible devices available that you don't need to jump between them. They're all yours if you want them!
Is Z-Wave technology expensive?
Z-Wave technology offers affordable home automation to suit most budgets.
There's an array of devices available, from:
lighting
sensors
security cameras
sprinklers
and even window coverings.
It's like one of those fancy houses you see in blockbuster movies where you walk through the house and everything gets done for you, except that house looks remarkably like your own, because it is!
So, what makes Z Wave so good? 
Z-Wave technology means your devices are compatible with every other device that has a Z Wave logo on it, much like Bluetooth.
While there are lots of technology brands who like to keep their products proprietary, or exclusively within the brand – so you can only use them with the same brand of products, this also means they make more money off you in the long run because only their products work with their products.
That's where the Z-Wave could very well be your new best friend.
Not only are they designed to find other Z Wave products that may already have found a spot in your home, but they connect to them straight away as well.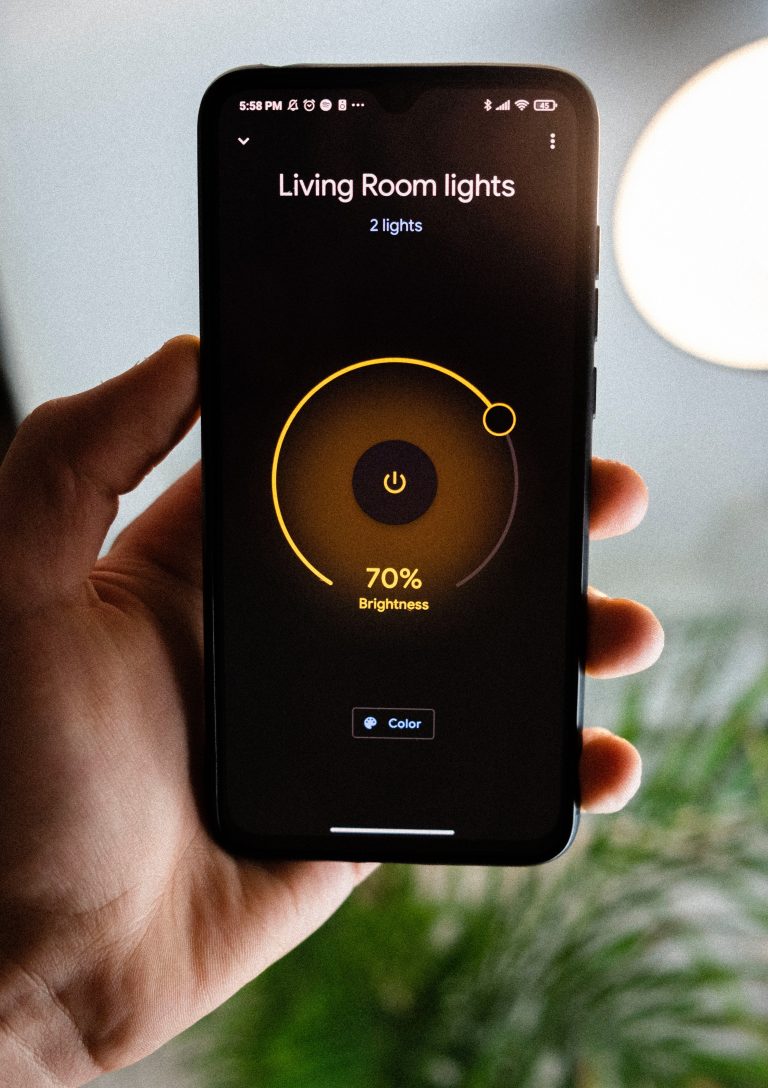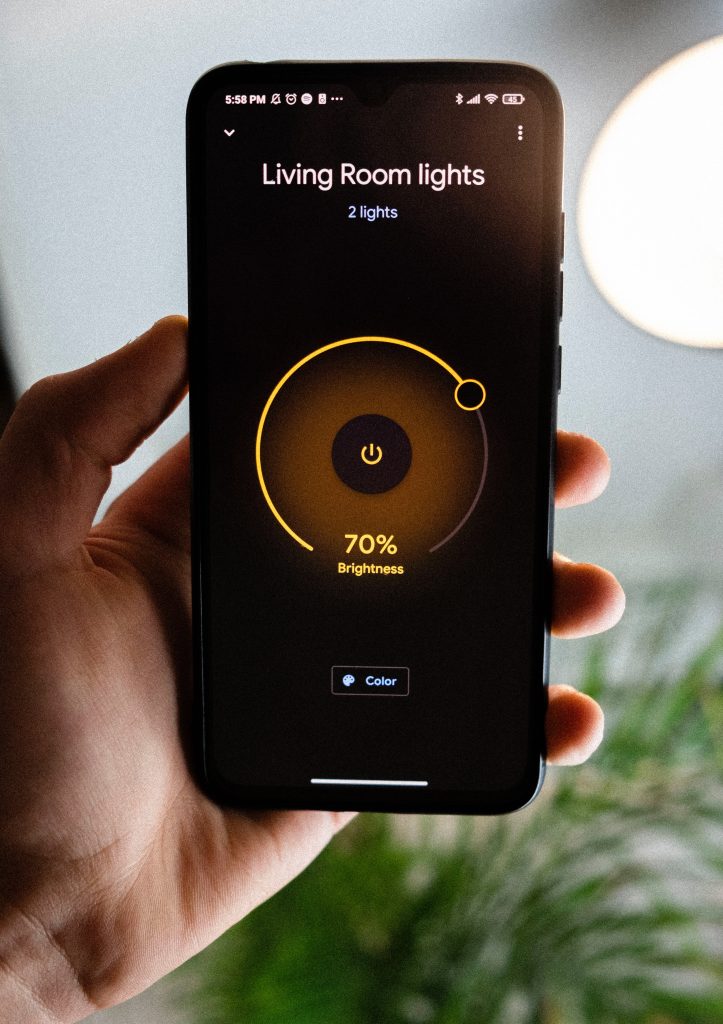 According to the electricians at Izco Electrical, Z Wave products also provide energy benefits outside of their ease of installation. They explain, "the whole setup is that they're energy-efficient and consume very little power, which means that you can focus more on what suits the décor and mood you want to set for your home, and less on the cost of running a household."
Imagine the next time you have a dinner party or are enjoying a film at home and have the power to make the lights brighten or dim, having the air-conditioning set to a perfect temperature, or having the blinds remotely drawn.
It's all possible with Z-Wave technology.
How can I get Z-Wave in my home?
As a distributor of well-known and highly recorded technology and security brands, Digital Home Systems is your one-stop shop for everything you need to get your home kitted out. 
If you're in Victoria, you can make an appointment to visit our Greensborough showroom and get an idea for yourself.
Are you ready to bring Z-Wave technology into your home?
Let us know where you're most excited to see Z-Wave technology by posting in the comments!